Neue Rap Videos international
Top 100

Rap Videos

, meistgesehene Heute:
Video Tipps:
MALIKA SEBASTIANI - NIE WIEDER
Video Tipps:
CHANYEOL & SEHUN - WE YOUNG
Video Tipps:
THE RUA - ALL I EVER WANTED
Aktuelle Apple Music Streaming Hits Deutschland:
( Quelle: iTunes Deutschland offiziell)
Charts DE Platz 3 aktuell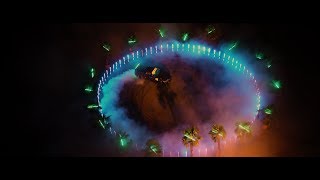 BONEZ MC & RAF CAMORA
Charts DE Platz 5 aktuell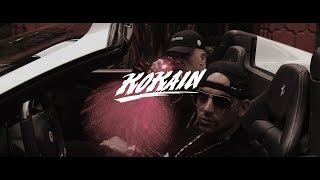 BONEZ MC, RAF CAMORA & GZUZ
Charts DE Platz 8 aktuell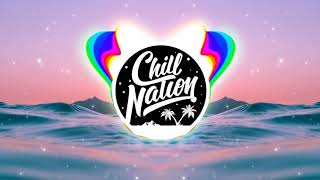 DYNORO & GIGI D'AGOSTINO
Charts DE Platz 10 aktuell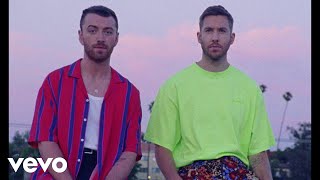 CALVIN HARRIS, SAM SMITH
Charts DE Platz 15 aktuell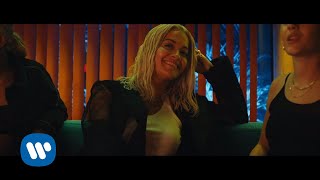 RITA ORA
Charts DE Platz 17 aktuell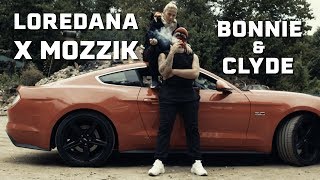 LOREDANA & MOZZIK
Charts DE Platz 19 aktuell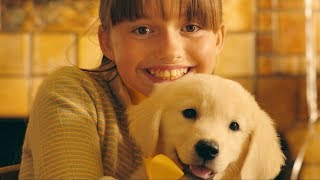 MARSHMELLO & BASTILLE
Charts DE Platz 23 aktuell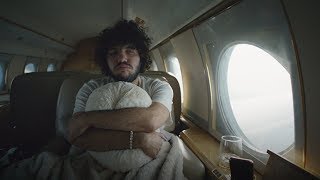 BENNY BLANCO, HALSEY & KHALID
Charts DE Platz 25 aktuell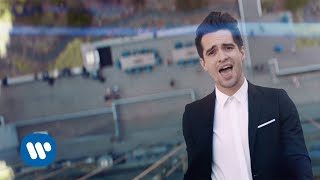 PANIC! AT THE DISCO
Charts DE Platz 27 aktuell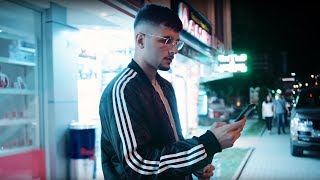 DARDAN
Info: Angezeigt werden nur Apple Music DE Bestseller Titel zu denen ein offizielles Musikvideo auf unseren Servern vorrätig ist! Aus Marketing Gründen erfolgt gelegentlich eine Musikvideoveröffentlichung für den deutschen Markt von der Musikindustrie zu einem späten Zeitpunkt.